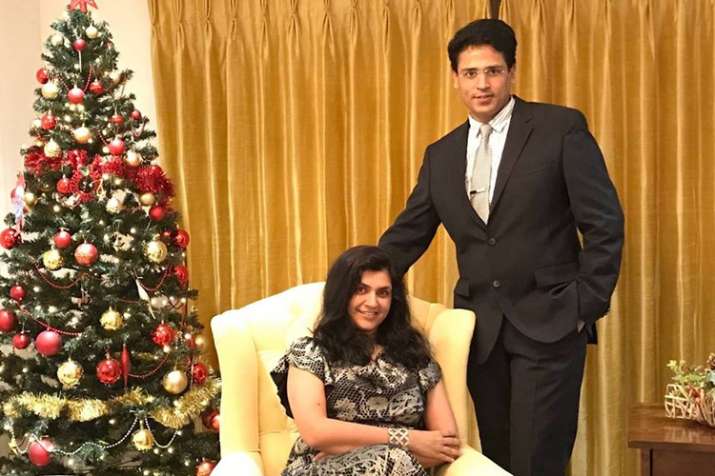 In a matter of pride for the nation, an Indian-origin man Rahul Tarar has been elected as the Councillor of the Saint Andrew ward of Britain' Swindon Borough Council. 
Rahul –who fought the elections on the ticket of Conservative Party – defeated his opponent from the Labour Party, while garnering 55 per cent of the votes. 
Rahul, who completed his engineering from Rohilkhand University, is the first Indian-origin man to have won the Swindon Borough Council elections on Conservative Party's ticket. 
A resident of Uttar Pradesh's Muzaffarnagar, Rahul completed his B Tech in 1999, after which he joined Siemens as a computer engineer in 2002. 
In 2005, he moved to England along with his wife Sushma Tarar, where he now runs his company Teleglobal Consulting.
In the local elections held on Thursday, five candidates including Rahul were in the fray. Rahul garnered 1,596 votes, while Labour Party's Jason Mills got 856 votes. The remaining three candidates couldn't manage to get even 10 per cent of votes.