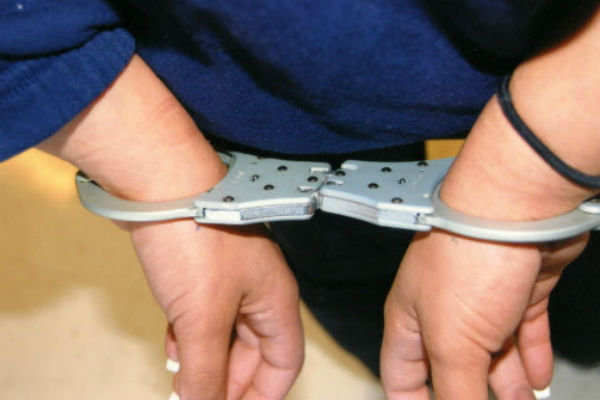 Sandip Singh Atwal, an Indian-origin DJ has been jailed for three months in the UK. He was found guilty of contempt of court. He, reportedly, inflated the effect of his relatively minor injuries in a bid to defraud the National Health Service of over 837,000 pounds (Rs 7,49,36,251).
Atwal (33) was found in contempt of court on 14 counts at a hearing in April and, on Friday, was sentenced at the UK High Court.
"It needs to be clearly understood by everyone that false and lying claims undermine the administration of justice in a number of serious ways. The senior courts have made it clear that those who make false claims and get caught must expect to go to prison," Justice Spencer said during sentencing, reported news agency PTI.
"There is no other way to underline the gravity of such conduct to those who attempt to make such claims," he noted.
As per reports, it is the first time NHS trust has brought such proceedings.
Atwal, in June 2008, was injured in an attack with a baseball bat. He went to Huddersfield Royal Infirmary for treatment and was treated for fractures to the index finger of his right hand, the ring finger of his left hand, and a scratch to his lower lip.
Interestingly, Atwal later claimed negligent treatment and was offered GBP 30,000 (by Calderdale and Huddersfield NHS Trust) to settle the case.