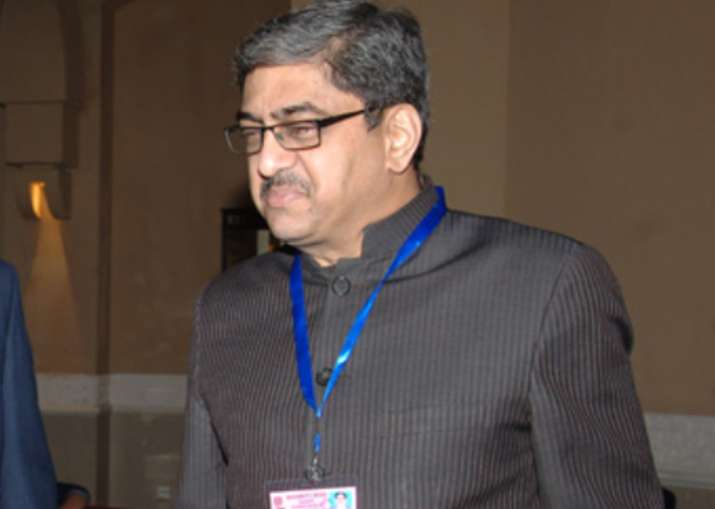 Indian High Commissioner to Pakistan Gautam Bambawale on Tuesday faced a snub after Karachi Chamber of Commerce cancelled his event at the last minute, apparently over his remarks yesterday on Pakistan's interference in Kashmir. 
Bambawale, who is on his first visit to Karachi after assuming charge in January this year, was told about the cancellation "just half an hour before the event, invite for which was received and accepted by him a couple of weeks ago", sources told PTI. 
The organisers did not give a reason immediately for the cancellation. However, the Indian officials feel that Bambawale's comments yesterday on Pakistan's interference in Kashmir which was India's internal matter "rattled the Pakistani authorities here, prompting a cancellation". 
"This is very disrespectful on the part of the organisers," officials asserted. 
Speaking at an interactive session organised by the Karachi Council on Foreign Relations on Monday, he had described Kashmir as an internal matter of India and asked Islamabad to focus on resolving its 'own problems before looking into the problems of other countries'.
"There are problems in both India and Pakistan and you (Pakistan) should focus on resolving your problems before looking into the problems of other countries," he had said.
"People living in glass houses should not be throwing stones at others," he answered to a question on the Kashmir issue and the recent statement by Prime Minister Narendra Modi on Balochistan.
About the statement made by Modi, the envoy said, "The Prime Minister, in his August 15 Independence Day speech, only referred to the letters he had received."
He said that the Indian government had been saying, "Let's work together to get to the bottom of terrorism which is a headache not only for Pakistan, but for India and the world."
Bombawale had said the two countries should not be talking on just one issue, but on all issues.