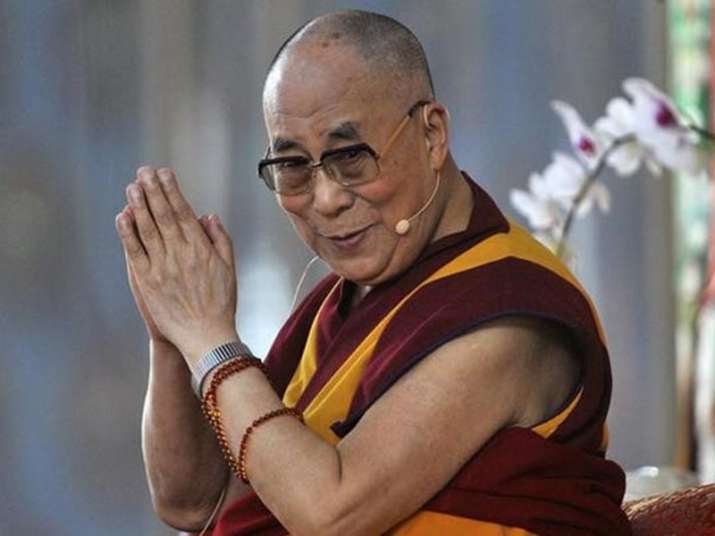 Upping the ante against India for allowing Tibetan spiritual guru Dalai Lama to visit Arunachal Pradesh, Chinese media has reported that 'New Delhi will pay dearly' for its decision.
The article in Global Times, an English-language Chinese newspaper, came days after Beijing renamed six places in the state, possible in retaliation to the neighbouring country's move.
China has been claiming Arunachal as its territory. However, India has dismissed the renaming and asserted that 'every inch' of the state belongs to the country.
"It is time for India to do some serious thinking over why China announced the standardised names in South Tibet at this time. Playing the Dalai Lama card is never a wise choice for New Delhi. If India wants to continue this petty game, it will only end up in paying dearly for it,'' the daily said.
When it comes to measuring the power, the article claimed that Beijing was more powerful than New Delhi and that China need not sit on negotiating table to settle the border dispute.
Asking India not to be 'trapped in its stubbornness to measure its strength with China', the newspaper said, "But territorial disputes cannot be settled by comparing which side is stronger or which country has more leverage. Otherwise, there is no need for Beijing to sit down with New Delhi at the negotiating table."
The article also came down heavily on Indian media for describing Beijing's latest move as 'revenge' and 'retaliation'.
"Over the past two days, quite a few Indian media outlets, such as the Hindustan Times, described Beijing's latest move as 'revenge' and 'retaliation' against India for hosting the 14th Dalai Lama in the disputed border region earlier this month," the newspaper said.
"The reaction from India, it seems, was absurd," it said. 
The newspaper went on to claim that 'South Tibet is historically part of China and the name of the places there is part of the local ethnic culture'. 
"It is legitimate for the Chinese government to standardise the names of the places,'' the newspaper said.
"Putting the Dalai Lama into its toolbox against China is another trick played by New Delhi lately. New Delhi would be too ingenuous to believe that the region belongs to India simply because the Dalai Lama says so," it added.
Earlier this month, Dalai Lama had visited the border state for nine days, inviting sharp reaction from China. Beijing had said that by allowing Dalami Lama to visit the border state, India worsened the territorial spats, besides, affected the bilateral ties.