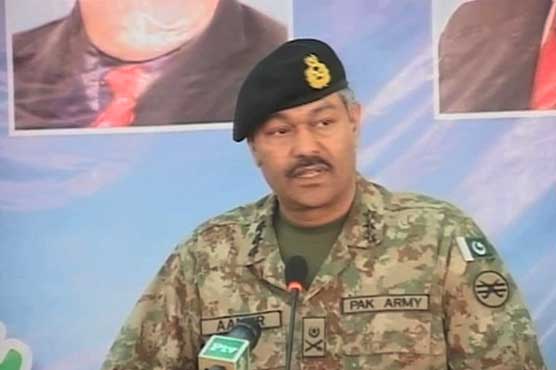 Lt Gen Aamir Riaz, Pakistan Army's Chief of General Staff, has said that India should join the China-Pakistan Economic Corridor (CPEC) project so that it could also share the fruits of future developments.
According to a report in 'Dawn', Lt Gen Aamir Riaz on Tuesday said that India should follow other countries of the region like Iran, Afghanistan, China and Central Asian states in enjoying the benefits of CPEC.
He, however, warned the people not to be misled by self-exiled leaders who, according to him, were on the payroll of the 'enemy' to dismember Pakistan.
"Their catchy slogans will not work as people are aware of their designs and will not be misled," Lt Gen Riaz was quoted as saying by 'Dawn'.
Lt Gen Aamir Riaz further  said that  more roads and highways would be constructed and the Gwadar port would be made operational with exclusive economic zones in various regions.