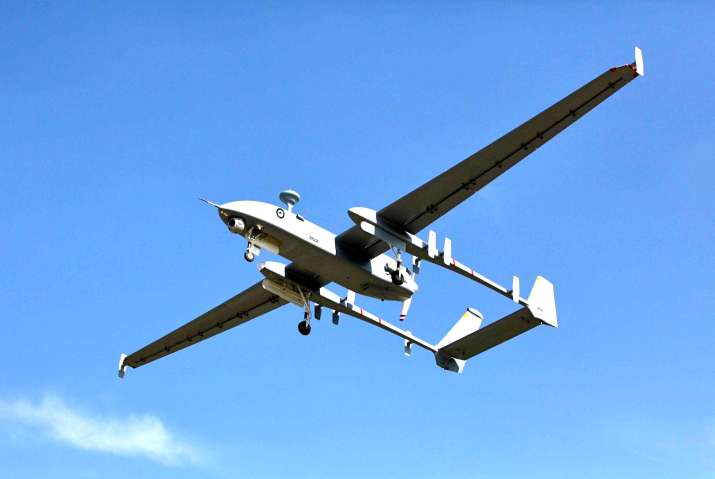 In a reminder of the ugly war of words during Doklam stand off, Chinese media has now threatened India with 'consequences worse than losing drone', if the country did not apologise for its misbehaviour. 
An editorial 'India should apologise for drone intrusion', published in the nationalistic tabloid Global Times, on Saturday said that India was not in a position to request the drone back or explain how it crossed over into Chinese territory. 
India had clarified on Friday that the unmanned aerial vehicle crossed over to the Sino-India border after it lost touch with ground control and crashed. Thereafter, Indian Defence Ministry informed Chinese authorities of the incident and requested them to return the drone through proper diplomatic channels. 
Neither China's military nor its ministry of foreign affairs (MFA) said when or where exactly the drone had crossed over, except that the incident took place at the Sino-India border in Sikkim.
However, tonality of the editorial in government mouth piece suggests that the relations soured during Doklam stand off were still fresh in Chinese mind. 
"The intrusion took place at the same location where a standoff broke off not too long ago between the Chinese and Indian militaries. In a time and at a location so sensitive, both sides should have avoided acting in ways that the other might perceive as provocative to prevent new frictions arising. But India clearly did not behave itself," the article said. 
It further added, "Even if it is a technical problem, why is that technical problem happening at the exact wrong place and wrong time? If a Chinese drone flew into Indian territory due to a technical failure, would India accept an explanation that such an incident was a mere accident?"