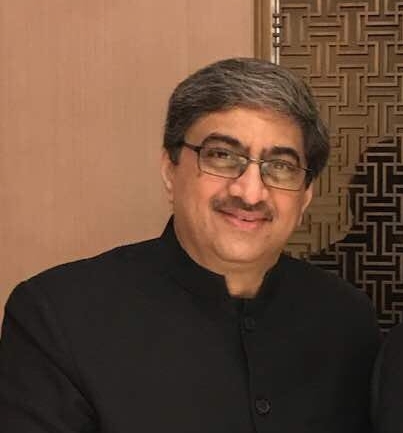 India's envoy to China, Gautam Bambawale, on Thursday met a top official of a Chinese think tank and candidly discussed bilateral ties and ways to enhance mutual exchanges.
India-China relations, hit hard by a 73-day military stand-off at Doklam along their border, seem to be limping back to normal as both sides have been trying to have more talks.
Bambawale had a candid discussion with Wu Hailong, President of Chinese People's Institute of Foreign Affairs, on bilateral ties and enhancing mutual exchanges, said an official.
The ambassador has met several Chinese government officials and scholars of influential think tanks over the past few months. In the meetings, ways to increase mutual dialogue is understood have come up.
Both sides have signalled their willingness to talk more.
While high-level ministerial visits are expected in this year, Prime Minister Narendra Modi is likely to attend the Shanghai Cooperation Summit in China in June.