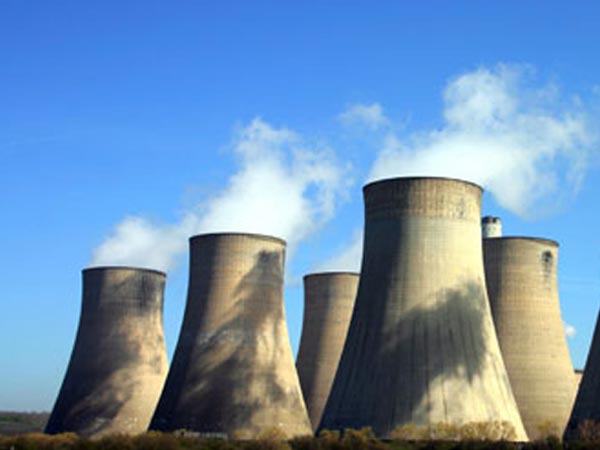 India deserves a 'generous support package' for taking forward its developmental projects on a low-carbon path, an international report has pointed out.
'The Sky's Limit' report prepared by the 'Oil Change International' points out that India deserves support because it has caused less harm to the climate than most of the countries despite having 18 per cent share of the world population.
"It should be noted that India has done less than most countries to cause the climate problem. Despite having 18 per cent of the world's population, it has accounted for just three per cent of historical global CO2 emissions," the report said.
"Therefore, many argue with good justification that it is unreasonable to expect a country like India to bear an equal burden of addressing climate change to those with far greater historic responsibility," it added.
The report further said that a generous support package will help India in pursuing a low-carbon development path. 
"The solution could be a generous support package, primarily provided by the wealthy countries that are most responsible for climate change, including climate finance and technology transfer, to help India pursue a low-carbon development path," the report said.
Citing International Energy Agency data, it said India's goal is to raise coal production to 1.5 billion metric tonnes per year by 2020. But most commentators expect production growth to fall well short of these goals, it observed.
The report also called on China and Indonesia to make permanent the recent moratorium on new coal mine development.
(With PTI inputs)