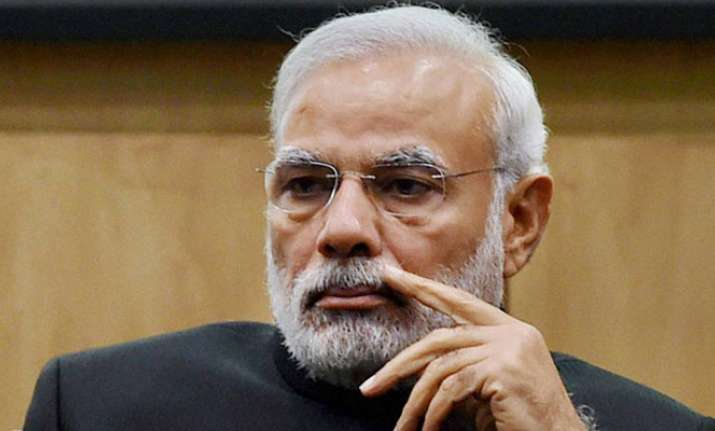 The Donald Trump administration is likely to put pressure on India to sign the remaining two foundational pacts in order to further boost defence ties between the two countries, according to a report in BusinessLine. 
The report quotes a top US diplomat as saying that if India is serious about strengthening defence ties with US then it has to follow the rules prescribed under US law.
"India may come under pressure from the US to sign the remaining two pacts. The new administration may like to have things in order with which it wants to do serious business. If India is serious about boosting defence ties with US, it has to follow the prescribed rules," he told  BusinessLine on the condition of anonymity.
While US wants India to signs these two pacts -- Communication and Information Security Memorandum of Agreement (CISMOA) and Basic Exchange and Cooperation Agreement (BECA) -- New Delhi wants speedy implementation of the logistics pact that was signed last year.
The report quotes its sources as saying that India needs to keep the sensitivities of Russia and China in mind before signing these two pacts although it has agreed in principle to sign CISMO and BECA.

 

The report adds that US signs these pacts only with those countries which it considers to be their "major defence partner".
CISMOA allows US to supply India with its proprietary encrypted communications equipment and systems and BECA would enable setting up a framework through which the US could share sensitive data on targeting and navigation with India.