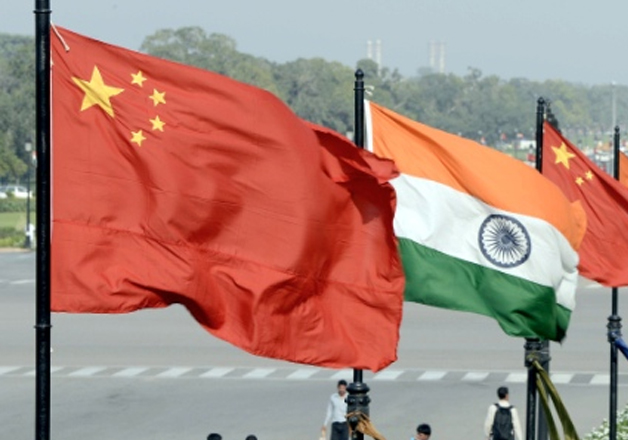 At the first high-level dialogue to deal with terrorism, India and China reached an 'important consensus' and discussed the ways to enhance regional security and cooperation to combat terror.
Officials from the two sides also exchanged information on policies and legislation to deal with terrorism.
They also discussed the international and regional security situation at the first meeting of the India-China High Level Dialogue on Counter-terrorism and Security held here. 
The meeting was co-chaired by R N Ravi, Chairman of Joint Intelligence Committee and Wang Yongqing, Secretary General of Central Political and Legal Affairs Commission of China. 
They exchanged information on respective policies, systems and legislation to deal with terrorism, and further enhance their understanding on issues of major concerns to both sides, according to a press release issued by the Indian embassy here. 
"The two sides had in-depth discussions on enhancing cooperation in counter-terrorism and security and on measures to jointly deal with security threats and reached important consensus in this regard," the release said without elaborating.  
With PTI Inputs