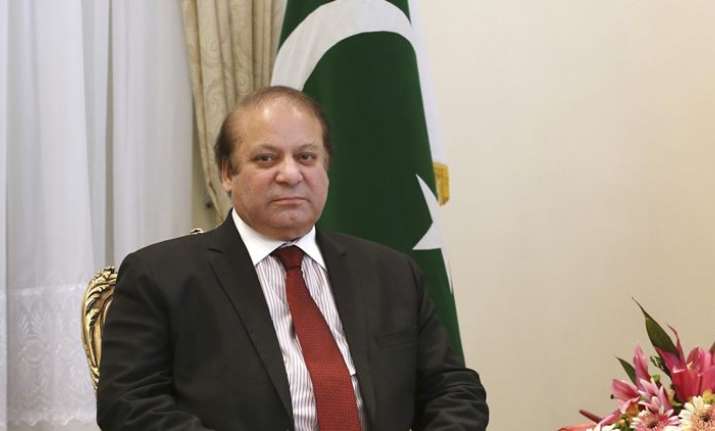 Raising serious concern over the growing strategic partnership between India and the United States, Pakistan on Monday alleged that New Delhi was being propped up as a counter-weight to Beijing in the region.
According to a report in The Express Tribune, voicing concern over the 'logistic exchange pact' between India and US, Lt Gen (retd) Nasser Khan Janjua, the adviser to Prime Minister Nawaz Sharif on national security, said that it had put the vision of 'Asia's century' in serious jeopardy.
"India and the US have carved out space to pre-position themselves on this ocean. India is being propped up as a counter-weight to China through geo-political, geo-economic and geo-military moves," Lt Gen Janjua said while speaking at a national maritime conference. 
He further added that inter-state tensions in the region and significant investments in blue water navies by countries like India have brought oceans into focus as sensitive security space.
Underlining the importance of maritime security for Pakistan, Lt Gen Janjua further said that the vision of 'Asia's century' was under stress as "security architecture and strategic stability of the region has come under stress".