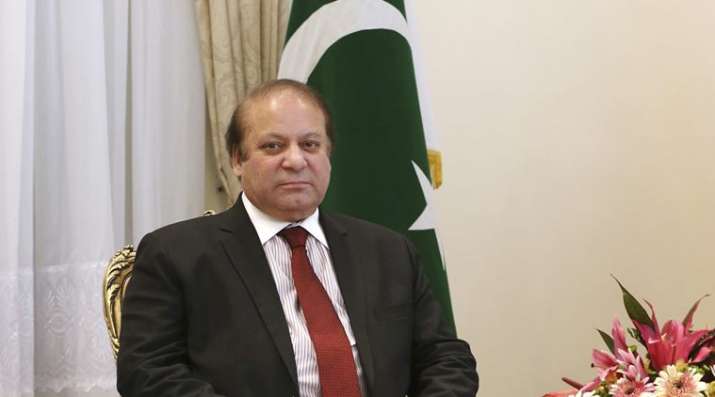 Pakistan today alleged that India was involved in terrorist activities on its soil.
Talking to media persons, Pakistan's Foreign Office spokesperson Nafees Zakaria said that  Islamabad has raised the issue of India's involvement in terror activities with the UN Secretary General.
Zakaria also alleged that Indian atrocities against Kashmiris are continuing unabated.
He urged the international community to take notice of "grave human rights violations"  in Jammu and Kashmir. 
Nafees Zakaria further accused India of desperately trying  to divert attention of world community from atrocities being committed in Jammu and Kashmir  by the Indian forces.
Zakaria  alleged that India was also violating ceasefire on the Line of Control and Working Boundary resulting into loss of precious civilian lives. 
"Pakistan has repeatedly lodged protest with Indian in this regard," Zakaria said. 
He added that Indian defence build up is not in the interest of the region.  
"It is a matter of grave concern and endangering the peace in the region and disturbing the strategic balance," Zakaria said.