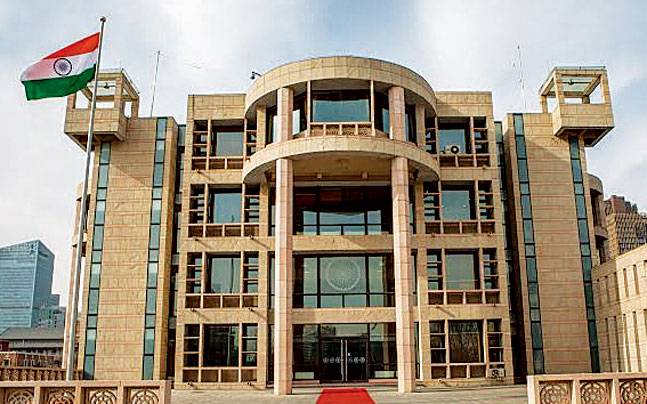 India has asked Chinese travellers visiting India to carry international credit cards for their convenience in view of 'demonetisation' in the country. 
According to a report in India Today, the Indian Embassy in Beijing has issued a travel advisory to visa applicants asking them to note that Indian currency denominations of Rs 500 and Rs 1,000 prior to November 8 were no longer valid as legal tender.
"For their convenience, all travellers to India are advised to carry with them sufficiently funded international credit and debit cards for use while in India," the advisory said.
The report says that a number of Chinese travellers are concerned over the advisory because many of them use Chinese Union Pay credit cards, rather than Visa or Mastercard that are widely accepted in India.
"So we usually prefer to use cash when we travel," one Chinese traveller was quoted as saying by India Today.