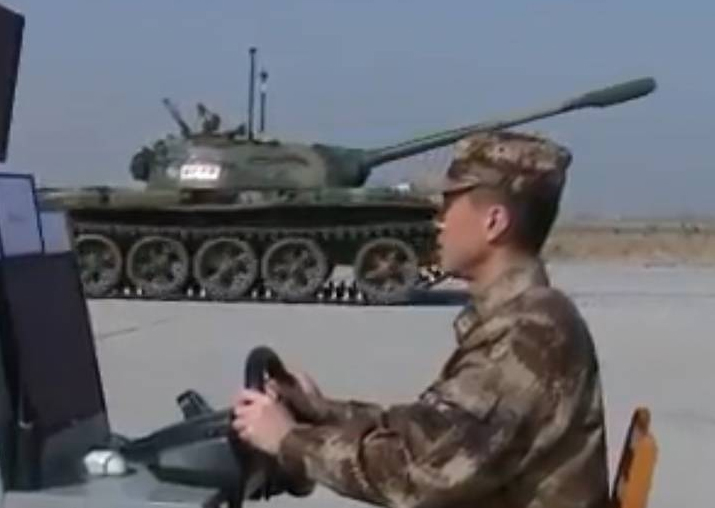 In latest push for military modernisation, China has begun testing unmanned tanks, state-run newspaper Global Times reported.
The daily noted that unmanned tanks are now in their testing stage and that it is for the first time a Chinese-made unmanned tank has been shown in a public forum.
Earlier this week, state television showed images unmanned tanks undergoing testing. The footage showed a Type 59 tank being driven by remote control.
The tanks could be equipped with artificial intelligence, the newspaper said.
The Type 59 tank, the daily said, is said to be based on an old Soviet model first used in China in the 1950s and has been produced in large numbers and has a long service life.
"A large number of due to retire Type 59 tanks can be converted into unmanned vehicles if equipped with artificial intelligence," the newspaper quoted Liu Qingshan, the chief editor of Tank and Armoured Vehicle, as saying.
Earlier this month, China unveiled its largest rise in defence spending in three years, setting an 8.1 per cent growth target compared with 2017. With high defence budget, China has decided to focus on modernising its forces, besides building a powerful naval fleet and air bases. 
China had in 2016 began implementing major military modernisation and organisational reforms.