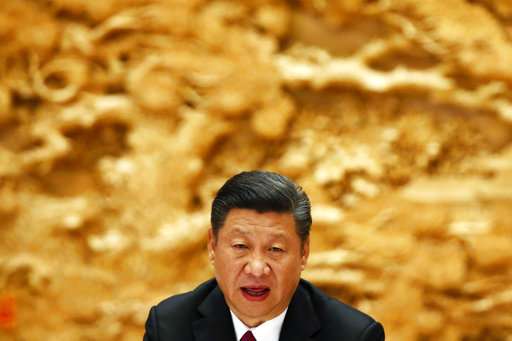 China has reportedly expressed its willingness to mediate between Pakistan and Afghanistan.
It is for the first time that China has offered to mediate between Islamabad and Kabul.
According to a report in Dawn, Tolo News reported that the Chinese offer was revealed in a statement issued by Afghan President Ashraf Ghani's office on Monday. 
"China's Foreign Minister Wang Yi is scheduled to visit Kabul soon where he will meet Afghan officials to discuss ways to improve Afghanistan-Pakistan relations," the statement issued said.
The statement further said that the Chinese foreign minister would work to discuss the possibility of setting up a meeting between the four members of the Quadrilateral Coordination Committee consisting of Afghanistan, Pakistan, the United States and China.
The Quadrilateral Coordination Committee was formed in January 2016 for reconciliation in Afghanistan through the direct peace talks between the Taliban and the Afghan government.
"It is the first time that China wants to be a mediator in Afghanistan's peace process and soon the Chinese Foreign Minister will visit Kabul. Peace with Pakistan was our demand and this must be solved between government and government," the statement quoted President Ghani as saying.