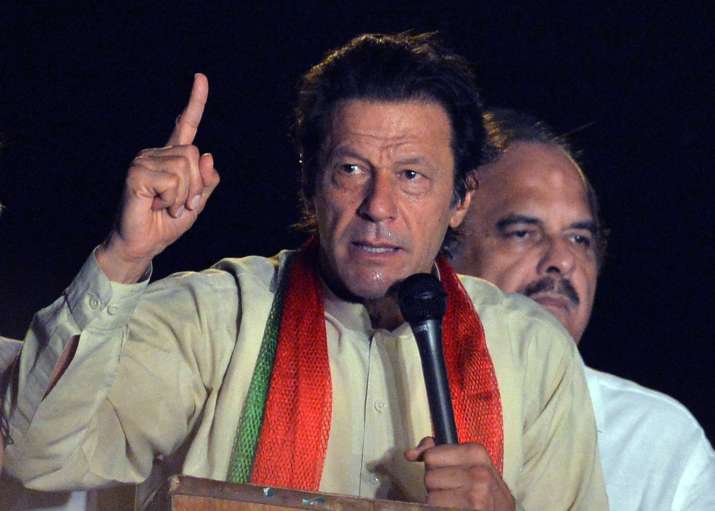 Days after reports that Imran Khan's party Pakistan Tehreek-e-Insaf (PTI) has invited Indian cricketers Sunil Gavaskar, Kapil Dev, Navjot Singh Sidhu and Bollywood superstar Aamir Khan for his oath-taking ceremony, the cricketer-turned-politician's party has come out with a clarification. The PTI said it has not invited any foreign leader or celebrity as Imran, who is likely to take oath as Pakistan PM on August 11, wants to keep the event simple.
"No dignitary from abroad except a few close friends of Chairman PTI Imran Khan would attend the simple and dignified oath-taking at Aiwan-e-Sadar (President House)," Pakistan Foreign Office spokesman Dr Mohammad Faisal said. 
Imran Khan's party had earlier reportedly planned to invite several foreign leaders and personalities, including Prime Minister Narendra Modi. However, in an apparent change of heart, Khan has opted against a fancy ceremony.
PTI spokesman Fawad Chaudhry said that only a few of Imran's friends would be invited for the ceremony.
Earlier this week, Prime Minister Modi called Imran Khan to congratulate him on his party's victory in the recently concluded Pakistan general elections and hoped that "Pakistan and India will work to open a new chapter in bilateral ties".
(With inputs from agencies)