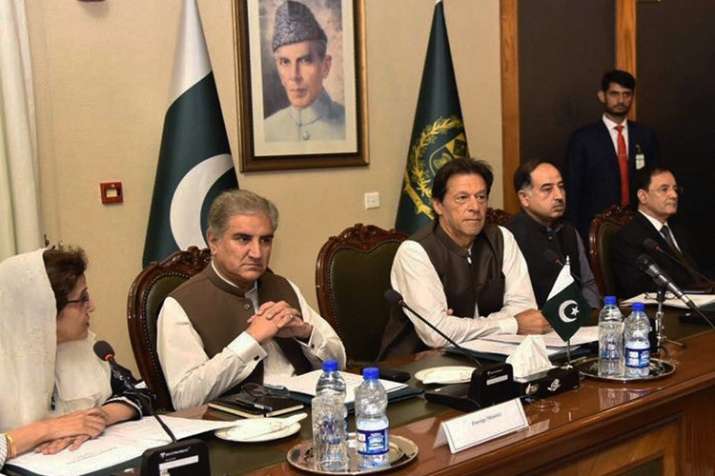 In an apparent attempt to deliver on the pre-poll promise of austerity, the newly formed Pakistan government cabinet headed by Prime Minister Imran Khan has banned first-class air travel by country's top officials.
In its second meeting in a week, the Pakistan cabinet imposed a ban on first-class air travel by the President, Chief Justice, Senate Chairman and the National Assembly speaker. During the meeting, it was also decided that the prime minister would use the official aircraft only for domestic tours and not for foreign visits.
According to Dawn News, the ruling Pakistan Tehreek-i-Insaf (PTI) government also revised working hours in government institutions, abolished discretionary funds of the Prime Minister, federal ministers and members of the National Assembly.
While the span of working hours will remain same - eight hours - the new office timing will be 9 am to 5 pm instead of the previous 8 am to 4 pm.
The Imran Khan cabinet also rejected a proposal for declaring only one official weekly holiday on Sunday and withdrawing the second weekly holiday on Saturday.
(With inputs from agencies)