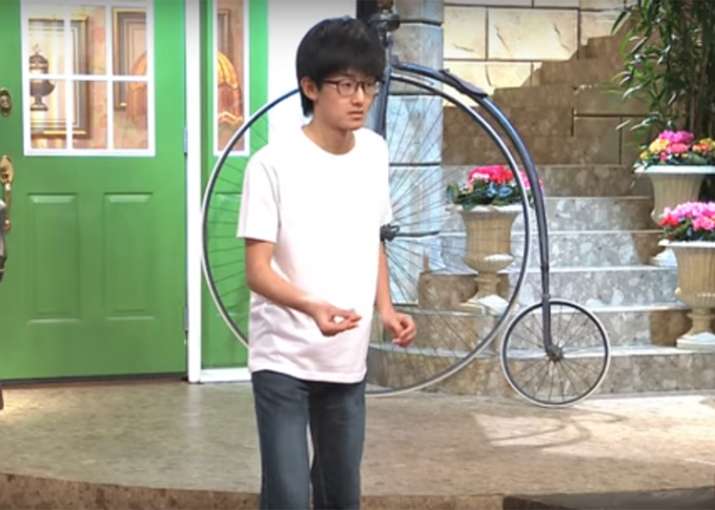 How many times in a minute you can snap your finger? If you are good at it, then you can possibly boast for about 30 snaps a minute, or may be more. 
But a University student in Japan, Satoyuki Fujimura, can do it much beyond what you can even think of.  
This guy took the challenge to break the Guinness Book of World Record of 278 clicks in a minutes, and managed to beat it by a good margin.  
Fujimura, in front of official Guinness World Records judge Kaoru Ishikawa, attempted the record on the Japanese TV show Tantei! Knightscoop, recently during a episode of the series.  
"Once 60 seconds were over, adjudicator Kaoru watched a recording of the attempt in slow motion alongside two professional sound engineers to ensure that only audible clicks made using the thumb and middle finger would be included in the final total" said the official website of the Guinness book while talking about the new record. 
Satoyuki – who learnt the skill from his mother during his school days – made the world record by snapping the finger by 296 times in one minute. Yes ! That is like almost five snaps per second.  
The previous record, achieved by Jens Gudmandsen from Sweden, was unchallenged for around 8 years.