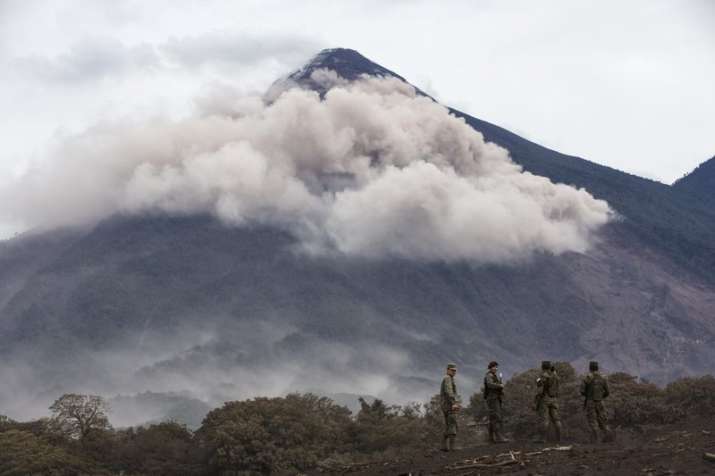 The Italian government has donated two lakh euros to help victims of a volcanic eruption in Guatemala which killed more than 300 people and displaced more than 3000. The donation is in response to an appeal launched by the International Federation of Red Cross and Red Crescent Societies.
The funds will be used to provide medical aid, the distribution of relief supplies and measures to reduce the risk of a further disaster in the Central American nation, giving priority to the most vulnerable - especially children, minors and women.
Guatemala's highly active Fuego volcano, located about 35 kilometers southwest of Guatemala City, erupted on 3 June, engulfing entire villages and destroying hundreds of homes in the Chimaltenango, Sacatepequez, and Escuintla regions.
(with IANS inputs)