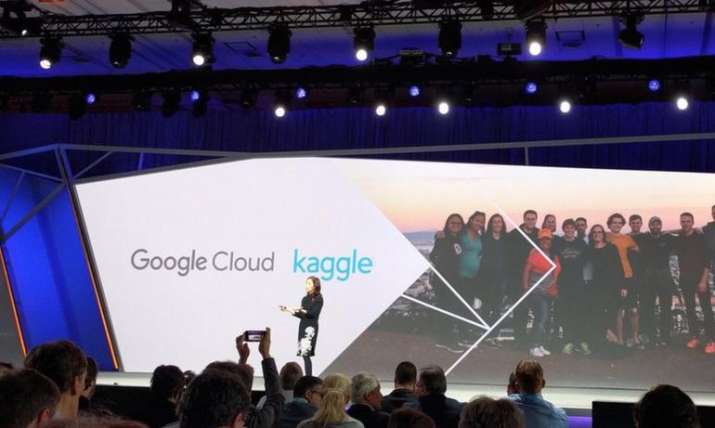 Tech giant Google has confirmed the acquisition of Kaggle, a community platform full of data scientists and machine learning enthusiasts.
Kaggle is an Australia-born data science community, which Google has acquired for an undisclosed sum
On Wednesday, Google confirmed the accusation at its "Cloud Next" conference in San Francisco.
Founded in 2010, Kaggle is a place to search, analyse public datasets and build machine learning models.
 More than 800,000 data experts use Kaggle to explore, analyse and understand the latest updates in machine learning and data analytics.
 "We must lower the barriers of entry to artificial intelligence (AI) and make it available to the largest community of developers, users and enterprises, so they can apply it to their own unique needs. With Kaggle joining the Google Cloud team, we can accelerate this mission," said Fei-Fei Li, Chief Scientist, Google Cloud AI and Machine Learning.
Kaggle and Google Cloud will continue to support machine learning training and deployment services, while offering the community the ability to store and query large datasets.