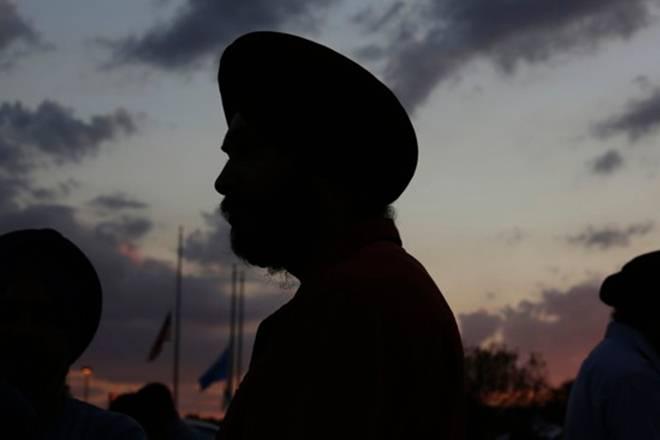 Amid the rising incidents of Indians becoming victims of "hate crimes" in the President Trump-ruled United States, another similar incident has come into light in New Zealand. 
An Indian national in New Zealand was assaulted, subjected to a racist tirade and told to go back to his own country during a road rage incident in Auckland, a media report said on Monday.
When Narindervir Singh left after the incident, he assumed it was all over. But when he parked on a nearby side street, he says the white Holden (car) of the abuser pulled up once again and the racist rant, including the 'n' word, continued.
Another man, Bikramjit Singh, suffered similar abuse last week as he left a Papatoetoe storage facility.
A man who claimed Bikramjit was speeding yelled at him, saying: "Go back to your country — slow down! You know what the speed limit is here."
Bikramjit says he wasn't speeding, is a New Zealand citizen and has lived here for more than a decade. The man who hurled abuse in that case ended up apologising in an email, blaming two alcohol beverages he'd consumed earlier that day. But those who work with migrants say such discrimination does appear to be increasing.
"We are seeing it much more openly which is a very serious concern," said Anu Kaloti from the Migrant Workers Association. "I think societies are becoming more and more intolerant, especially since (Donald) Trump was elected President of the US." Both men have filed complaints with police.
The incident comes at the heels of a flurry of "hate crimes" reported in the United States.
32-year-old Indian engineer Srinivas Kuchibhotla was killed at a bar in Kansas city when 51-year-old US Navy veteran Adam Purinton opened fire at him and his friend Alok Madasani, yelling "get out of my country".
In another incident, 43-year-old Harnish Patel, the owner of a convenience store in Lancaster County, South Carolina, was found dead of gunshot wounds in the front yard of his home on Thursday.
Deep Rai, a US national of Indian origin, was shot outside his home on Friday in Kent, Washington, by a man who shouted "go back to your own country".