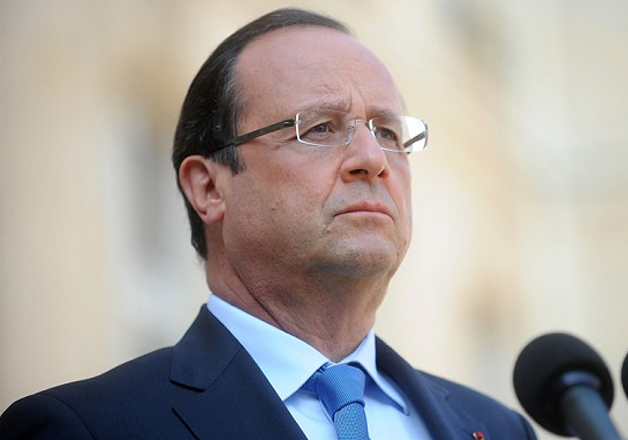 Paris: French President Francois Hollande today said that the State of Emergency in the country has been extended by three months after an attacker killed 80 people and injured several others in the city of Nice, when he drove a truck into a crowd celebrating Bastille Day.
"French state of emergency has been extended for 3 months," he said.
Hollande said that the truck attack was of a "terrorist character".
"An attack on the terrorist nature can not be denied. We must do everything so that we can fight against the scourge of terrorism. This is France, which is under the threat of Islamist terrorism," Hollande said.
Hollande on Friday morning will preside over a security and defence council meeting with ministers and the main authorities in these matters.
The President had early on Thursday confirmed that the State of Emergency declared immediately after the terrorist attacks in Paris on November 13 last year, would be lifted on July 26.
To fight against terrorism after this new attack, he appealed "to the operational reserve".
At least 130 people were killed and over 250 injured in another major terror attacks in France in November last year. The attacks were claimed by militant group Islamic State.