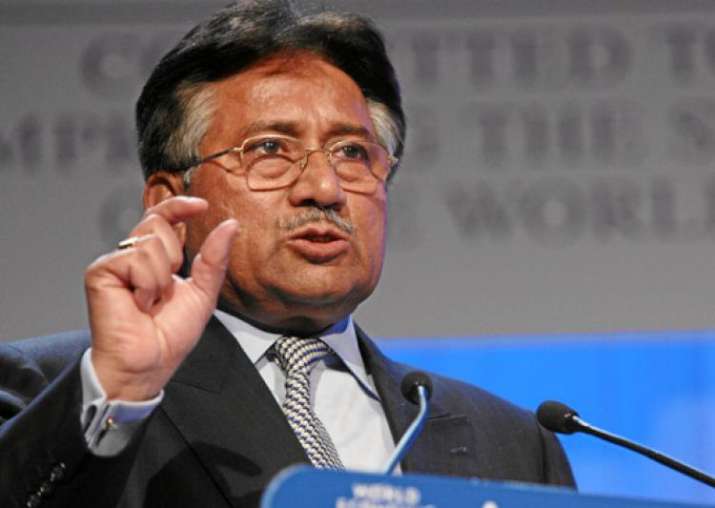 Rattled over Indian Army Chief General Bipin Rawat's statement that Pakistan needs to be paid back in same coin so that it could feel the same pain, former Pak President General Pervez Musharraf on Tuesday warned India against attempting another surgical strike in Pakistan-occupied Kashmir (PoK).
Musharraf said that India may have defeated Pakistan in the past and Pakistan may have surrendered earlier, but it will not be repeated now.
Musharraf added that Pakistan Army has completely changed now. 
"If India even thinks of carrying out another surgical strike, Pakistan will give a befitting reply," Musharraf said.
Musharraf went to the extent of saying that if Indian soldiers enter PoK, they won't be able to return.
Earlier, General Bipin Rawat had said that time has come to avenge the killing of Indian soldiers and J&K Police's Special Police Officers (SPOs) by Pakistani army and the terrorists supported by it.
Watch: Musharraf warns India against another surgical strike in PoK