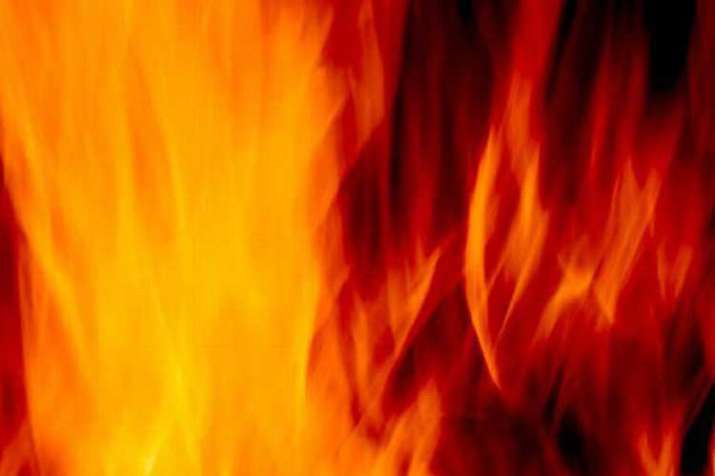 A fire at a three-story building in a southern Chinese city has killed 18 people and injured five others, local police said on Tuesday, adding that it was likely caused by arson.
The public security bureau of Qingyuan City in Guangdong province said police, fire, health and other departments sent rescuers to the site after receiving a call around half-past midnight about the fire.
The fire was put out at 12:55 am and the injured had been sent to the hospital, the bureau said on its official account on the microblog site, Sina Weibo.
Preliminary investigations showed that the fire was caused by arson, police said, adding that the authorities were stepping up investigations. No further details were released.
China suffers frequent deadly fires and industrial accidents, often blamed on negligence.
Last year, police arrested a man suspected of setting fire to a two-story house in eastern China, killing 22 people. At that time, investigators discovered traces of gasoline at the scene of the pre-dawn fire in Jiangsu province and found all the doors of the house locked.