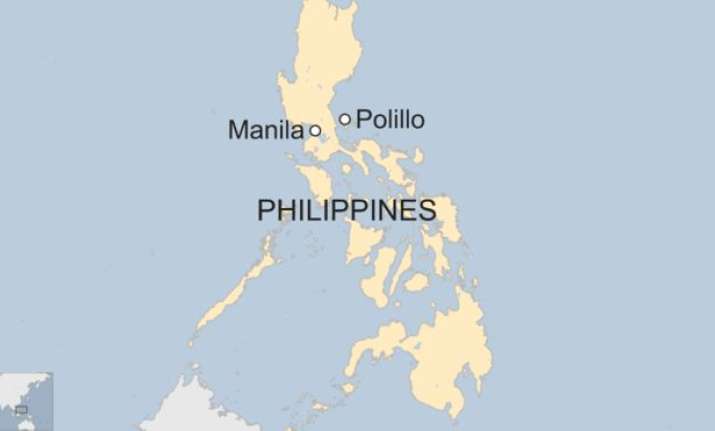 A ferry with 251 people on board capsized on Thursday off the east coast of the Philippines, the Coast Guard said on Thursday.
The Philippine Coast Guard (PCG) did not provide details on the number of people who have been rescued or were still missing, reports Efe news. A PCG spokesman said a search operation was on.
"Three rescue boats are on the way to the accident site, some eight to nine miles from the shoreline," he added.
He said the ferry left a port in Real town, Quezon, and was on the way to Polilio, an island in the northeastern region which is separated from Luzon island by the Polilio Strait, reports Xinhua news agency.
Authorities are looking into the cause of the accident.