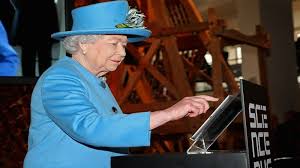 If you have ever aspired to be working in the royal household of Britain, this is the right time to take your chance. 
The official website of the royal household has listed a number of vacancies in various departments in different castles and palaces of the royalty.
If you are interested in being a maintenance, electrician or a groundsperson, you can send your application depending upon your expertise. 
Fancy working for The Queen? Windsor Castle is hiring https://t.co/3E9O2NBGtM pic.twitter.com/xgFinLAiSK

— Royal Central (@RoyalCentral) June 28, 2016
Also, there are jobs like that of a housekeeping assistant with the perk of being able to live in the most famous house in England - the Buckingham Palace.
The main aim of the person on the job of household assistant will be to, "...clean and care for interiors and items from carpets and furniture to historic vases and irreplaceable paintings," as per Royal Household website.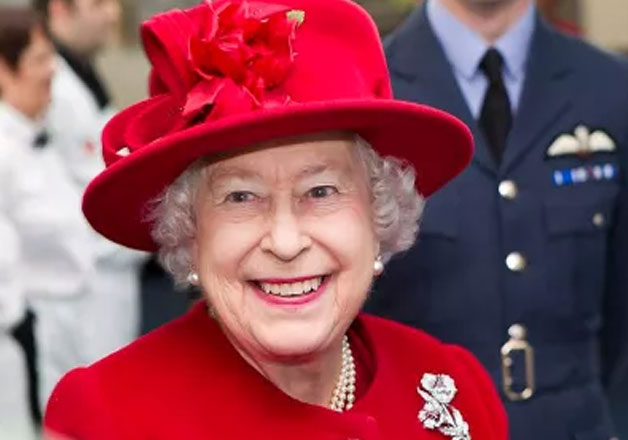 The advertisement on the website also reads, ''experience would be an asset, but is by no means essential''.
And it warns that, 'This is no standard housekeeping role. You'll work, and live, in stunning historic settings, ensuring that they're presented to their best for colleagues, guests and, of course, the Royal Family.' 
As per a report, over 800 staff members are currently employed at the Buckingham Palace, with many living-in.
So, if you think that it sounds awesome, then you can visit the official website of Royal Household for more details and apply soon.