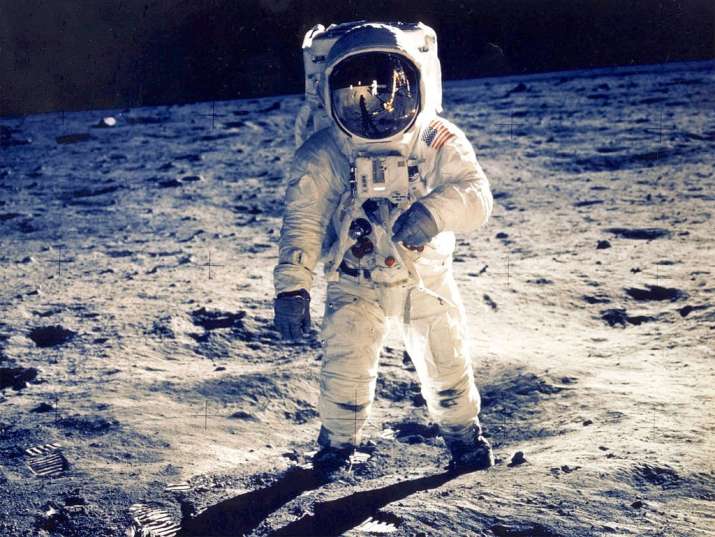 If space missions are your fantasy and saving the planet from a possible alien invasion your ultimate goal in life, your chance to glory may just have arrived. In an attempt to defend the Earth from potential alien contamination, premiere US space agency NASA is scouting for a "planetary protection officer" who will ensure that humans in space do not contaminate planets and moons, as well as make sure that alien matter does not infect Earth. 
The US government's official employment site advertised the job which is open to US citizens and nationals for applications until August 14, Newsweek reported on Wednesday. 
"Planetary protection is concerned with the avoidance of organic-constituent and biological contamination in human and robotic space exploration," the advertisement said.
The person who lands the job will draw a six-figure salary -- $124,406 (approx Rs 80 lakh) to $187,000 (Rs 1.20 crore) per year -- and security clearance is listed as "secret." 
"NASA maintains policies for planetary protection applicable to all space flight missions that may intentionally or unintentionally carry Earth organisms and organic constituents to the planets or other solar system bodies, and any mission employing spacecraft, which are intended to return to Earth and its biosphere with samples from extraterrestrial targets of exploration" the job advert said. 
"This policy is based on federal requirements and international treaties and agreements," it added.
Candidates must have "broad engineering expertise," and should be an expert in planetary protection.
"This includes demonstrated technical expertise to independently form technically sound judgments and evaluations in considerably complex situations," according to the advert.

 

(With IANS inputs)