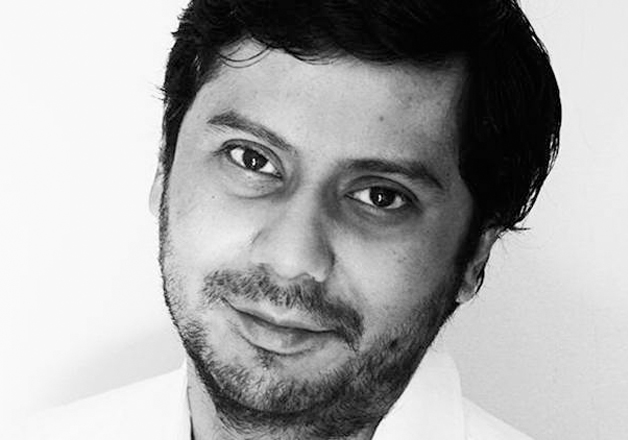 After facing severe criticism from several world quarters over its brazen gagging of press freedom, the Nawaz Sharif-led government in Pakistan today lifted the travel ban on 'Dawn' journalist Cyril Almeida, who had reported on a rift between the civilian and military leaderships in the aftermath of India's 'surgical strike'.
Interior Minister Chaudhry Nisar Ali Khan directed the authorities to remove Almeida's name from the Exit-Control List (ECL). The decision was taken after a meeting with representative of All Pakistan Newspaper Society (APNS) and Council of Pakistan Newspaper Editors (CPNE) in Islamabad today. 
Khan, however, said that probe against the scribe will continue despite omitting his name from the ECL.
Pakistani government had slapped a travel ban on Almeida earlier this week after it had learnt that he was to fly to Dubai after the controversial article in Dawn.
Almeida had created storm in Pakistan with his article which claimed major differences between Pakistan's civilian and military leadership.
What followed was an immediate ban on him from leaving the country and his name was put on the ECL, a system of border control maintained by Islamabad. People on the list are prohibited from leaving Pakistan.
His contentious report said that Pakistan's civilian leadership had bluntly told the military to act against militants or face international isolation amid strained India-Pakistan ties. 
Prime Minister Nawaz Sharif's Office, however, said that the contents of the report were 'a fabrication' and included 'inaccurate and misleading contents' which had no relevance to actual facts.