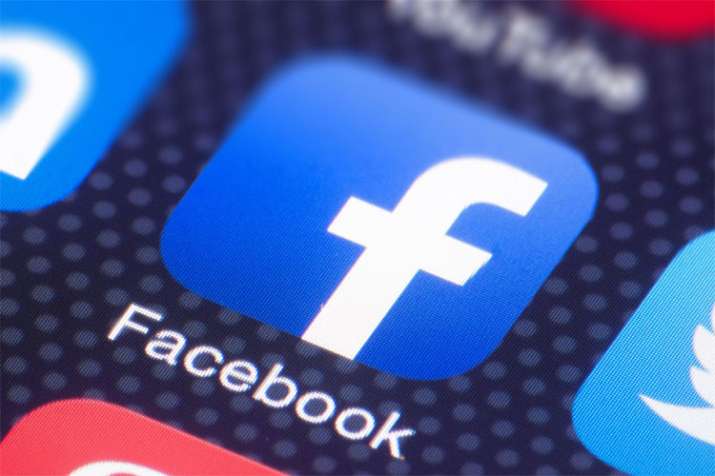 Facebook has removed 103 pages, groups and accounts on both Facebook and Instagram for engaging in coordinated inauthentic behaviour as a part of a network that originated in Pakistan, a statement from the social media giant said today. 
The statement said fake accounts were being used to operate military fan pages; general Pakistani interest pages; Kashmir community pages. "Our investigation found that the people behind these activities were linked to employees of the Inter-Service Public Relations (ISPR) of Pakistani military. 
The 24 pages, 57 accounts and 7 groups removed on Facebook had more than 2.8 million followers. An additional 15 Instagram accounts were also removed. 
Facebook said it removed pages and accounts on Facebook and Instagram that spread information about Pakistani politics and political leaders, the Indian government and the Pakistani military, news agency Reuters reported. 
Facebook simultaneously announced the removal of 687 pages and accounts linked to Congress party in India which had engaged in "coordinated inauthentic behavior" on its social media platform.
Even as the social media company said that the pages and accounts linked to Congress were taken down based on their behaviour, not the content they posted, but the examples cited by the company for this behaviour were critical of PM Modi and demanding support for Congress president Rahul Gandhi. 
Snapshots of Congress IT Cell linked Facebook pages that were shut down today for spreading misinformation and "coordinated inauthentic behaviour in India" according to FB Head of Cybersecurity Nathaniel Gleicher pic.twitter.com/x90ekmO5ZN

— ANI (@ANI) April 1, 2019