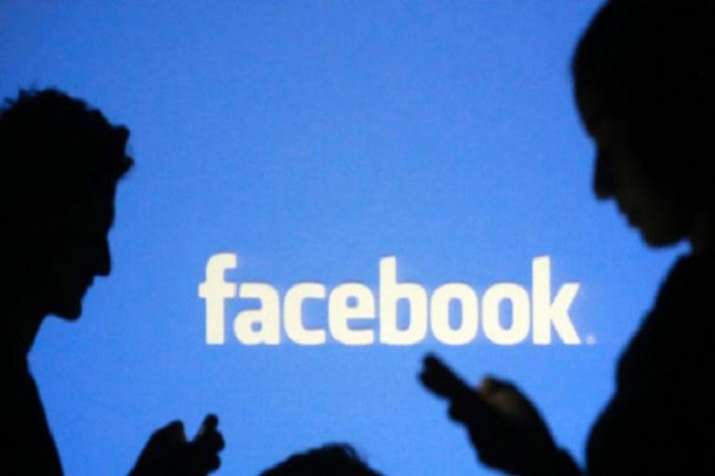 Social media giant Facebook on Saturday blocked a post by Dawn.com for users in Pakistan. The post initially published in 2017 provides a link to a story on the veteran politician and former Pakistan Muslim League (PML-N) leader Javed Hashmi criticising the judiciary in the country.
In an automated message, Facebook said,"Due to legal restrictions in your country, we've limited access to your post on Facebook". However, the post is still accessible via a virtual private network (VPN) in the country.
The social media giant said that the content was made unavailable based on a local law in an action that is usually taken after requests from state institutions under non-transparent agreements.
However, Facebook did not clarify when asked about what law Dawn.com had violated.
Earlier in an interview given to Dawn in January 2017, Javed Hashmi openly criticised the Supreme Court of the country. He said, "the Supreme Court has caused more destruction in the country than any other institution. He had also described Pakistan as a country that works without a constitution.
This is not the first time Facebook is facing restriction from Pakistan. Earlier in 2017, more than 177 posts were restricted from viewership in the country on requests forwarded by the Pakistan Telecommunication Authority and the Federal Agency for violating local laws prohibiting blasphemy and condemnation of the country's independence. Facebook also faced strong criticism last year when an Islamabad High Court Judge Justice Shaukat Aziz Siddiqui and the then interior minister Chaudhry Nisar Ali Khan had threatened to ban the social network if it did not act to remove all blasphemous content from the platform.
Facebook which is already under scanner after the Cambridge Analytica data privacy scandal is taking extra caution to avoid any more such incident. Regarding the upcoming elections in Pakistan, Facebook had said that it would take necessary steps to curb any kind of outside election interference.
However, with the current censorship policy in the country, removal of any kind of content through non-transparent mechanisms, as in the case of the removal of Dawn.com's post will make users inaccessible to information that comes in handy while making important electoral decisions.