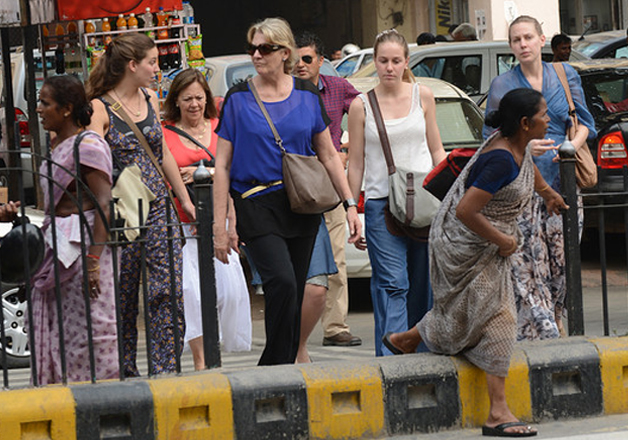 The United States has issued a travel warning for its citizens visiting Asian countries including India. 
In its advisory issued on Monday, the State Department has asked the citizens to avoid visiting Pakistan, Afghanistan and Bangladesh as terror groups may be planning to target US citizens and facilities.
The warning further noted that 'extremist elements are also active in India'.
"The US government assesses terrorist groups in South Asia may be planning attacks in the region, possibly against US facilities, citizens and interests. US citizens should avoid travel to Afghanistan, as no region in the country is immune from violence," the State Department said in its worldwide caution.
"A number of established terrorist organisations, indigenous sectarian groups, and other militants pose a danger to US citizens in Pakistan," it added.
"Extremist elements are also active in India, as outlined in a recent emergency message. Terrorists have hit a wide variety of targets and institutions in Bangladesh," it reads.
The advisory is likely to hit India's tourism this summer. According to 'India Tourism Statistics for 2015' data, the US has emerged as the largest inbound source market for India contributing more than 15 per cent of the total tourist arrivals.
The advisory was issued as President Donald Trump signed a revised version of his executive order on immigration, that places a 90-day ban on people from six predominantly Muslim nations.
The new order, which excludes Iraq from the original list of seven countries, will go into effect from March 16. The executive order bars citizens from Sudan, Syria, Iran, Libya, Somalia and Yemen from entering America for 90 days.