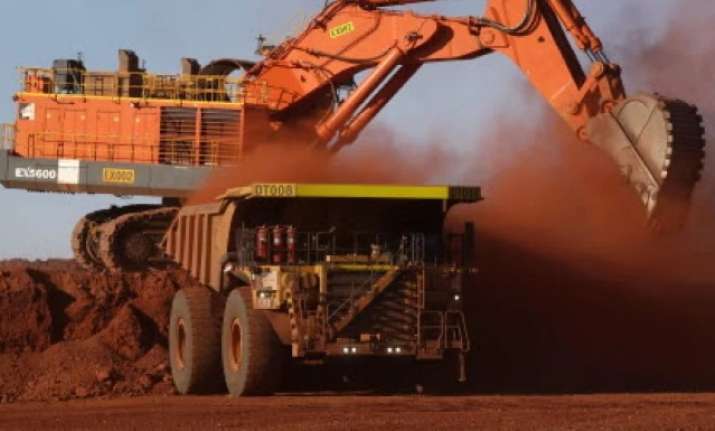 At least 11 people were killed and 25 trapped in a massive truck explosion in North-East China on Tuesday. According to reports,  the truck was carrying explosives at a construction site for an iron ore project in Benxi in northeast China's Liaoning Province. Nine people have been injured in the blast. The injured are all being treated in hospital.
 Rescuers have made contact with some of the trapped miners, and rescue efforts are underway.
This is not the first time that a mining accident has occurred in China. Deadly mining accidents are rather common in China due to lack of safety precautions.
More than 18 people working in a coal mine were killed in a massive gas leak in central Hunan province in May last year.
Seventeen other coal miners were killed when a lift used to move workers fell down a shaft in northeastern Heilongjiang province in March 2017.
In December 2016, explosions in two separate coal mines in the Inner Mongolia region and in Heilongjiang killed at least 59 people.
Also in 2016, 33 miners were killed in a colliery explosion in October in the southwestern municipality of Chongqing, and in September at least 18 were killed in a mine blast in the northwestern Ningxia region.