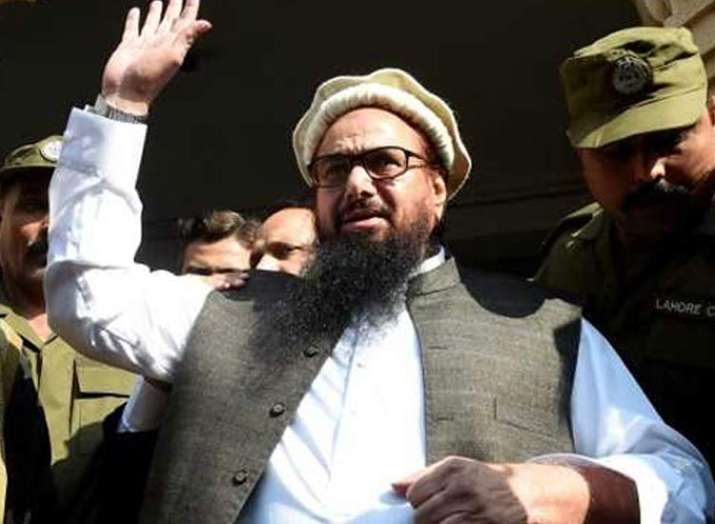 In a major set back to Mumbai  26/11 attack prime conspirator Hafiz Saeed's political ambitions, the Election Commission of Pakistan (ECP) on Wednesday rejected the application to register his Milli Muslim League (MML) party.
Saeed, the chief of Jamaat-ud-Dawa (JuD) which is the front face of banned terror group Lashkar-eTaiba (LeT), had earlier announced that his MML will contest the July 25 general elections in Pakistan. 
The MML had earlier challenged the October 11, 2017 order of the ECP declining registration to the MML as a political party allegedly on the behest of the Pakistan's interior ministry.
The interior ministry had opposed enlisting of the MML as a political party arguing it's an offshoot of the Jamaat-ud-Dawa of Hafiz Saeed banned under a UN resolution.
The JuD formed MML at the time when Saeed was detained in Lahore. Saeed and his four aides - Abdullah Ubaid, Malik Zafar Iqbal, Abdul Rehman Abid and Qazi Kashif Hussain - were placed under house arrest in Lahore on January 30 under anti- terrorism act.
The JuD was declared as a foreign terrorist organisation by the US in June 2014. The JuD chief also carries a USD 10 million American bounty on his head for his role in terror activities.