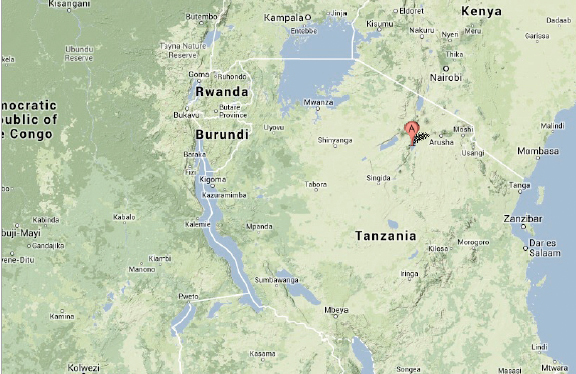 At least 11 people were reportedly killed and 129 injured after an earthquake measuring 5.7 on the Richter scale hit northwest Tanzania.
The quake was recorded at a depth of 10 km and located 44 km from Bukoba, close to the western shore of Lake Victoria.
"We currently have 11 people dead and more than 100 injured, several of whom have been hospitalised... rescue operations are ongoing," Augustine Ollomi, the Kagera province police chief in charge of the Bukoba district said on telephone.
More details awaited...