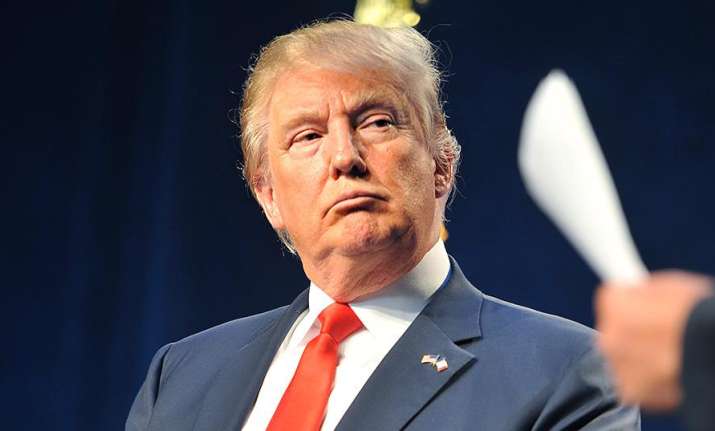 US President-elect Donald Trump will approve a Congress bill to declare Pakistan a 'terror state' when the legislation reaches him, according to his adviser Shalab Kumar.
According to a report in The Economic Times, Shalab Kumar believes that the Indo-US partnership is expected to touch new heights under Trump Presidency.
"A key step that the new president is expected to take is to give assent to the US Congress bill that has been introduced in the house to declare Pakistan a terror state when the legislation reaches him," Shalab Kumat told ET.
Two Congressmen Ted Poe and Dana Rohrabacher have introduced the 'Pakistan State Sponsor of Terrorism Designation Act' in the US Congress. The legislation calls on the US administration to provide a report on designation of Pakistan as a state sponsor of terrorism.
Indicating good days ahead for Indo-US bilateral partnership, Shalab Kumar said, "The stars have aligned – Modi took the bold step to initiate demonetisation to fight black money and within hours Donald Trump became the 45th President of USA." 
Kumar dismissed fears of loss of jobs for Indian IT professionals under Trump presidency with stricter rules for H1-B visas.

 

He also claimed that as US economy will grow by 4-5 % annually under Trump, it will also boost America's service sector. 
"This will increase the demand for Indian IT professionals in America. You will recall positive noises that Trump made about India during his campaign," Kumar told ET.
Shalabh Kumar, a key Indian-origin member of Donald Trump's advisory council and prominent businessman, made a fortune as an entrepreneur after migrating to the USA in the 1960s.
Kumar owns an electronics manufacturing company and is believed to have donated a whopping $898,000, approximately Rs 6 crore, towards Trump's victory campaign.
He is also the  founder of the Republican Hindu Coalition.