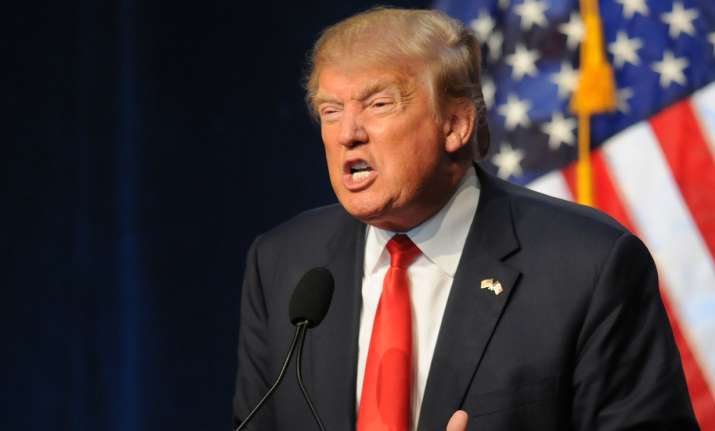 US President Donald Trump is planning to revamp and rename a U.S. government program designed to counter all violent ideologies so that his administration focusses solely on Islamist extremism, according to news agency Reuters. 
Quoting five people briefed on the matter, the Reuters report said that Trump administration is likely to rebrand  the program, "Countering Violent Extremism," as "Countering Islamic Extremism" or "Countering Radical Islamic Extremism".
The report adds that such a change would reflect Trump's election campaign rhetoric and criticism of former President Barack Obama for being weak in the fight against Islamic State and for refusing to use the phrase "radical Islam" in describing it.
The basic aim of "Countering Violent Extremism (CVE)" program is to deter groups or potential lone attackers through community partnerships and educational programs or counter-messaging campaigns in cooperation with companies such as Google (GOOGL.O) and Facebook (FB.O).
However, the report quotes some proponents of the program as saying that rebranding CVE could make it more difficult for the government to work with Muslims already hesitant to trust the new administration, particularly after Trump issued an executive order last Friday temporarily blocking travel to the United States from seven predominantly Muslim countries.