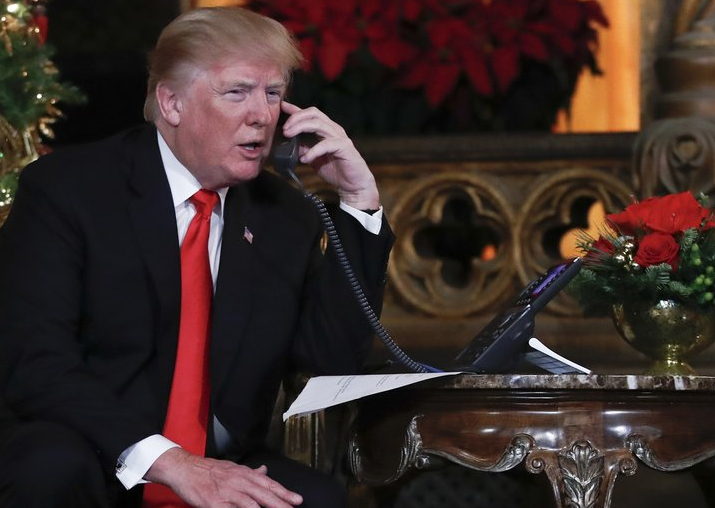 President Donald Trump said that tax cuts he signed into law last week will make 2018 a "great year" for companies and jobs.
He predicted that the stock market will have another successful year, too.
"All signs are that business is looking really good for next year, only to be helped further by our Tax Cut Bill. Will be a great year for Companies and JOBS! Stock Market is poised for another year of SUCCESS!" Trump tweeted Tuesday.
Trump notched a major legislative achievement last Friday when he signed a bill enacting big tax cuts for corporations and wealthy Americans and more modest reductions for other families.
The stock market also has soared since Trump took office.