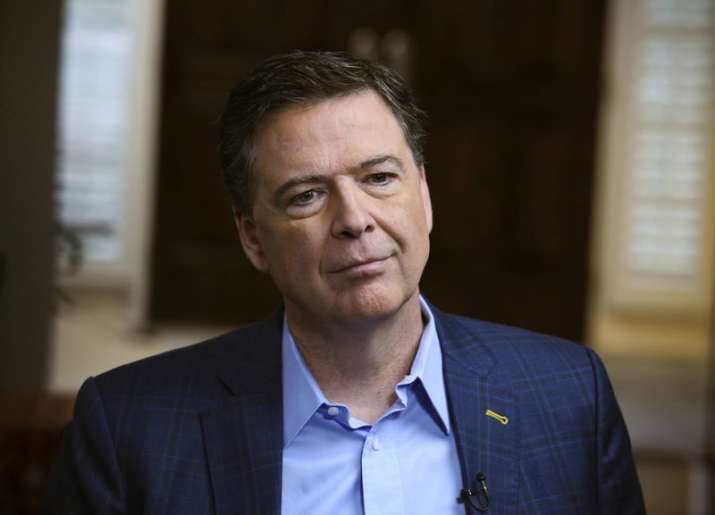 Former FBI director James Comey said on Sunday that he thinks Donald Trump is "morally unfit" to be the president of the United States.
In an interview with ABC News, Comey said he doesn't think that Trump is medically unfit, dismissing those who question his mental state.
Instead, Comey said he believes that Trump is morally unfit for what he calls treating women "like pieces of meat," lying constantly about matters big and small and insisting that people believe it, and seeing a moral equivalence of demonstrators and counter-protesters in Charlottesville, Virginia.
Comey said that in his view a president must embody respect and adhere to the nation's core values, the most important being truth. He concludes that Trump "is not able to do that" and is "morally unfit to be president."
Trump fired Comey in May 2017, citing the FBI's behavior in investigating Democrat Hillary Clinton and its probe into possible Trump campaign collusion with Russia to tilt the 2016 presidential election. 
Just 11 days before the election, Comey announced that the FBI would reopen an investigation into Clinton's possible misuse of a private email server while she was secretary of state -- a move she has said played a part in her loss to Trump. 
The president lashed out at Comey in a series of tweets earlier Sunday, saying that the email probe was handled "stupidly" and calling Comey a "slime ball."