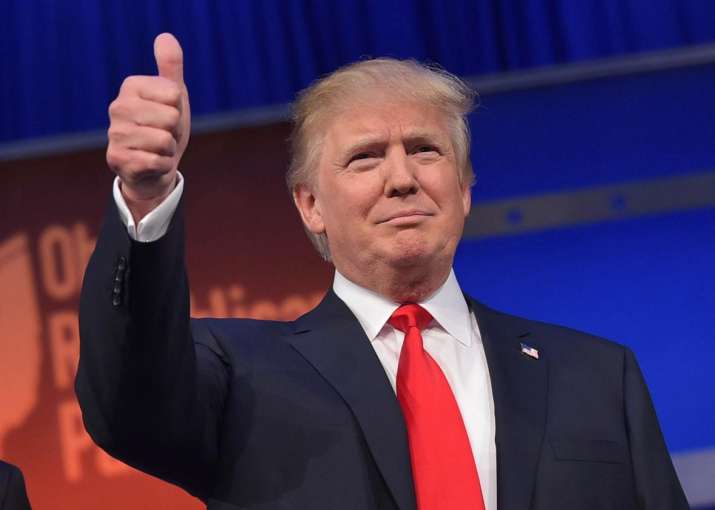 Republican presidential candidate Donald Trump's real estate investments in Indian cities including Pune and Gurgaon may impact US foreign policy in case he becomes the next President of the United States, according to a report in 'Newsweek'.  
Giving details of Donald Trump's overseas investments, the report says that the Trump organisation had declared its plans for a massive expansion in India when the Republican National Convention was about to get underway in July this year.
The report terms it a chilling example of the many looming conflicts of interest in a Trump presidency.
 "If he plays tough with India, will the government assume it has to clear the way for projects in that 'aggressive pipeline' and kill the investigations involving Trump's Pune partners?
"And if Trump takes a hard line with Pakistan, will it be for America's strategic interests or to appease Indian government officials who might jeopardise his profits from Trump Towers Pune?" the weekly asked.
According to the weekly, several Indian political leaders and major political parties have established close relationship with the Trump family as a result of its real estate investments in Pune and Gurgaon.
In India, the conflicts between the interests of the Trump Organisation and American foreign policy are starker, Newsweek said.
Trump signed an agreement in 2011 with an Indian property developer that wanted to construct a 65-story building with his name on it.
Leading the talks was a director of the company who would later become the exclusive representative of Trump's businesses in India, the weekly said.
However, government regulatory hurdles soon impeded the project, the cover story said, adding that Donald Trump Jr. flew to India to plead with authorities asking them to remove the hurdles.
But state authorities in Maharashtra refused to make an exception for the Trump Organisation, the report said.
"It would be extremely difficult for a foreign politician to make that call if he were speaking to the son of the President of the United States," Newsweek said.
"Last month, scandal erupted over the development, called Trump Towers Pune, after the state government and local police started looking into discrepancies in the land records suggesting that the land on which the building was constructed may not have been legally obtained," the weekly said.
The Indian company says no rules or laws were broken, but if government officials conclude otherwise, the project's future will be in jeopardy — and create a problem that Indian politicians eager to please an American President might have to resolve, Newsweek observed.
(With PTI inputs)