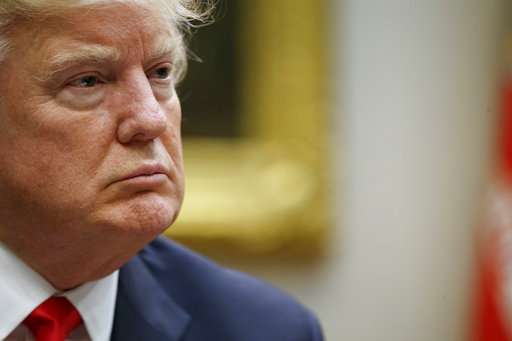 US President Donald Trump's Trump's executive order on H-1B visas is a move to gut the entire programme, a leading South Asian advocacy group has claimed.
The group named South Asian Americans Leading Together (SAALT) further said that the Trump administration's recent court motion to revoke the "hard-fought" employment authorization for some H-1 visa holders was very disturbing.
"Both policies run contrary to core American values of respect for work and the right to participate in the workforce," SAALT said, a day after Trump signed the executive order directing an interagency review of the H-1B visa program.
"We reject the premise that US-born and foreign workers should be pitted against each other to 'ensure the integrity' of the immigration system and serve the national interest," SAALT said.
The group said Trump's executive order will continue to increase immigration enforcement presence by encouraging immigration raids at businesses and other places of employment, "further underscoring this administration's commitment to criminalizing immigrants".
SAALT said it is "disturbed" by efforts of the current administration "to profile, ban, and deport community members by leveraging the full power of every federal agency, including the Department of Justice".
"The executive order dishonours the legacy of immigrant workers in this country, past and present. The idea that the economic challenges of working class Americans stems from immigrant work, innovation, and entrepreneurship is nothing but a lie to us all and must be opposed," SAALT said.
(With PTI inputs)