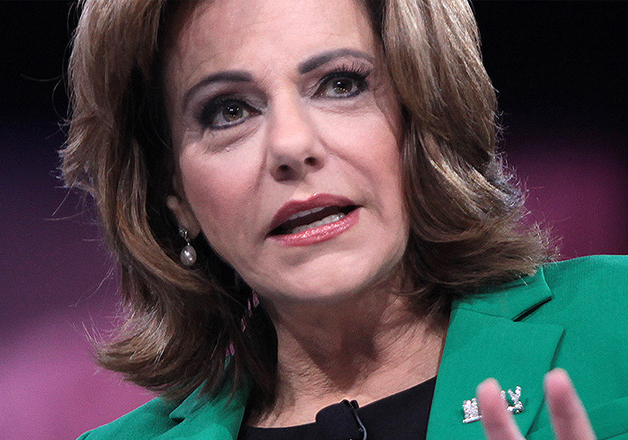 US President-elect Donald Trump's team has named KT McFarland, who was an aide in several Republican administrations before becoming a Fox News analyst, as his Deputy National Security Advisor.
The team also selected Donald F McGahn as as assistant to the President and White House counsel. McGahn is the campaign's lawyer and is advising Trump's transition effort.
The appointments were announced by the presidential transition office in New York, while Trump is away in Florida for the Thanksgiving holidays.
McFarland, whose appointment requires no Senate approval, will serve under retired Gen. Michael Flynn, who was previously picked by Trump to be his National Security Adviser. That designation must be approved by Congress.
The future Deputy National Security Adviser is currently a security analyst for the Fox News television network.
She worked in that capacity for the administrations of Richard Nixon (1969-1974), Gerald Ford (1974-1977) and Ronald Reagan (1981-1989).
The statement announcing her new position included Trump's complimentary words about McFarland's "tremendous experience and innate talent".
For his part, McGahn, who is a partner in a Washington law firm, acted as an adviser to Trump during the electoral campaign and continues in that position as part of the presidential transition team.
Meanwhile, the transition office reported that Trump continues his telephone conversations with different foreign leaders who have congratulated him on his victory in the November 8 election.
According to a statement by the transition team, he recently spoke with Panamanian President Juan Carlos Varela and with Greek Prime Minister Alexis Tsipras, among others.
Previous reports indicated that Trump spoke with no less than 30 heads of state and government, who congratulated him on his victory at the polls.