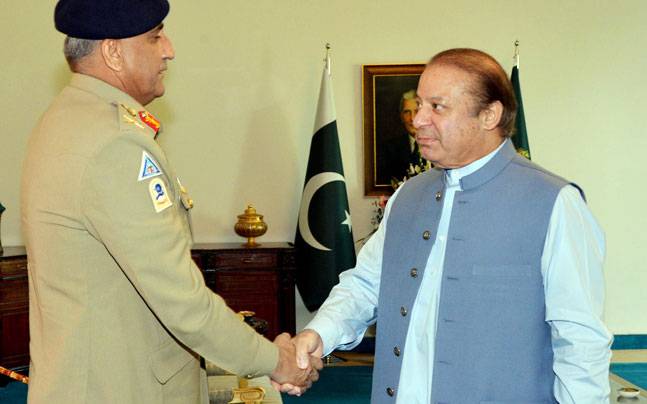 Coming down heavily on Pakistan for resorting to military  courts for  terrorism-related prosecutions, the United Nations has asked Islamabad to transfer criminal cases against civilians from military courts to civilian courts.
In its report published last week, the UN Committee Against Torture expressed concern over military courts holding  "closed trials" and pointed out that the military court judges lack independence under military hierarchy.
"The committee is also concerned by the very broad powers given to the army to detain people suspected of involvement in terrorist activities without charge of judicial supervision in internment centres", Times of India quoted the UN panel as saying in its report.
The report is significant from India's point of view as New Delhi has objected to the death sentence awarded to Kulbhushan Jadhav, a former Indian naval officer, by a Pakistani military court on charges of "espionage" and "subversive activities".
Seconding India's stand, the UN panel said that in cases involving civilians which are already adjudicated under military jurisdiction, Pakistan should provide the opportunity for appeal to convicts in civilian courts.
In severe indictment of Pakistan's counter terror legislation, particularly the Anti-Terrorism Act 1997, the panel further said that it "eliminates" legal safeguards against torture that are otherwise provided to people deprived of their liberty, like prompt presentation before a magistrate and the possibility of a habeas petition.