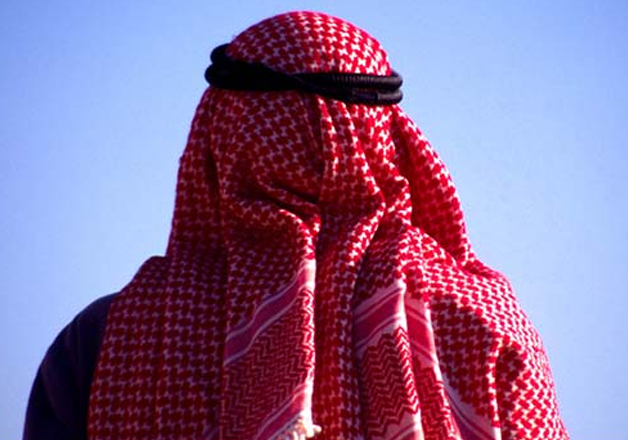 Days after a Saudi prince was executed for murder, another prince of the ruling Al Saud family was given lashes in a prison in Jeddah as a court-ordered punishment.
According to Saudi daily, Okaz, the lashing was carried out on Monday afternoon inside a prison in the Red Sea city of Jeddah.
The daily, however, didn't made disclosure about the case in which he was given punishment. 
The court, in its ruling, asked a committee to ensure that the lashing was in line with the regulations. 
Before the execution of the sentence, a doctor had examined the prince and told the committee that he was free of diseases that could prevent or postpone carrying out the court order.
Five people representing various agencies witnessed the lashing carried out by a policeman, the daily said.
Earlier in October, prince Turki bin Saud al-Kabir was executed in Riyadh after a court found him guilty of shooting dead a fellow Saudi. It was, media reported, the first execution of a prince since the 1970s.