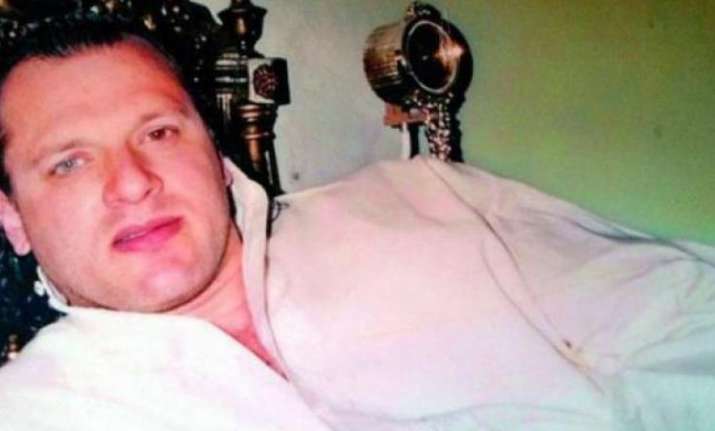 David Coleman Headley, the US citizen of Pakistani origin, who has been convicted of his role in the deadly 26/11 Mumbai terror attack case, is reportedly battling for his life after being attacked inside the jail by fellow inmates, television reports said. 
However, the US authorities have refused to comment on the media reports regarding Headley's condition.
"We are not able to locate information about this individual," the Metropolitan Correctional Center in Chicago said in when asked about the incident.
According to some media reports, Headley was attacked on July 8 by two other inmates.
The reports said he suffered serious injuries and was rushed to North Evanston hospital, where he was admitted to the critical care unit.
Headley has been sentenced to 35 years in prison by a US court for the 2008 terrorist attack on Mumbai that killed more than 160 people.
Headley who recced various Indian cities, including Mumbai before the 26/11 attacks was arrested in 2009.
The government has been trying for Headley's extradition from the US but all efforts have failed so far. India has also been demanding extradition of Headley's friend Tahawwur Rana for planning an attack on the National Defence College (NDC) and Chabad House in several cities.  Rana is  currently serving a 14-year term in the US for working for the Lashkar-e-Taiba (LeT) and providing the terror group material support.
(With inputs from PTI)