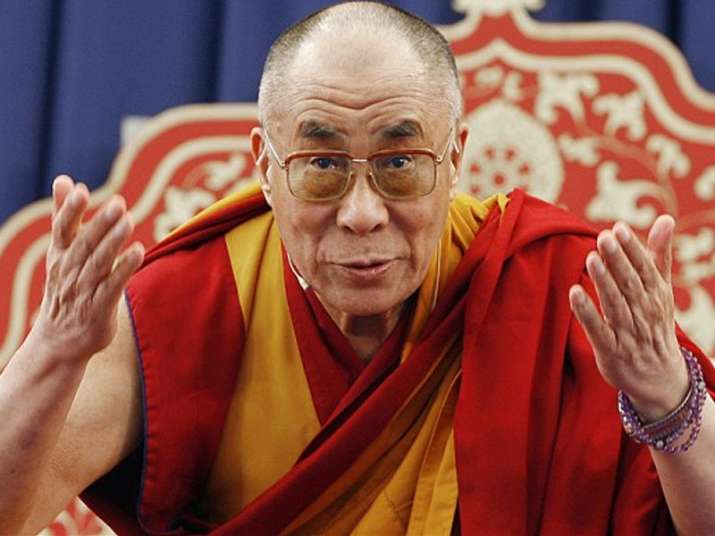 China today dismissed reports that its Foreign Minister put off his visit to New Delhi last month to attend a Russia India and China (RIC) meeting to protest India's decision to allow the Dalai Lama to travel to Arunachal Pradesh, which Beijing claims as part of Southern Tibet. 
The meeting of Foreign Ministers of RIC was to be held in New Delhi in April but it was put off as Chinese Foreign Minister Wang Yi declined to attend it. 
"About the meeting that was to be held last month, as far as I know the reason is not China," Chinese Foreign Ministry spokesman Geng Shuang told a media briefing here when asked about Beijing's reported refusal to the attend the trilateral meeting. 
He said that China pays attention to the trilateral cooperation mechanism under which the three Foreign Ministers meet annually to discuss bilateral, regional and international issues. 
"We have actively participated in the meeting of foreign ministers and also other activities under the framework," Geng said. 
"According to my information, the three countries are now talking about the schedule of the next foreign ministers meeting. They are maintaining communication and consultation," he added. 
Chinese officials said that Wang could not confirm his participation in the meeting due to scheduling problems. 
China had last month lodged a diplomatic protest with India over the Dalai Lama's visit to Arunachal Pradesh, which it claims as part of Southern Tibet. 
The Chinese official media carried a torrent of articles criticising India for permitting the Tibetan spiritual leader to the area. Beijing had even released 'standardised' Chinese names for six places in Arunachal Pradesh to butters its claims. 
Geng today said that China objects to foreign leaders meeting with the Dalai Lama when asked about reports that Beijing has asked US President Donald Trump to not meet the Tibetan spiritual leader like his predecessors. 
The Dalai Lama's meetings with Trump's predecessor Barack Obama and former US presidents have drawn protests from China. 
Asked whether China has made the specific request to Trump, Geng said that Beijing is firmly opposed to any foreign leaders meeting the Dalai Lama. 
"The 14th Dalai Lama is not a simple religious figure, but has long engaged in anti-China separatist activities. He is a political exile.We firmly oppose any foreign countries allow him to visit them or any foreign official having any official exchange with him," he said.