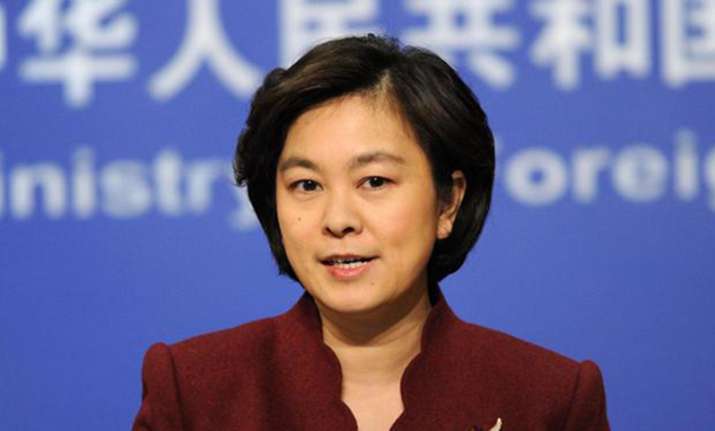 Terming the China-Pakistan Economic Corridor (CPEC) as a new cooperation framework, China today said that it has been set up to pursue long-term development of the region.
"The CPEC is a new cooperation framework set up by China and Pakistan to pursue long-term development. It is also an important project of the Belt and Road Initiative," Chinese Foreign Ministry spokesperson Hua Chunying said.
Hua Chunying further said that CPEC will not only help in development of China and Pakistan but it will also promote regional connectivity besides ensuring development and prosperity of regional countries.
"In advancing the CPEC, China and Pakistan adhere to the principle of extensive consultation, joint contribution and shared benefits," she said.