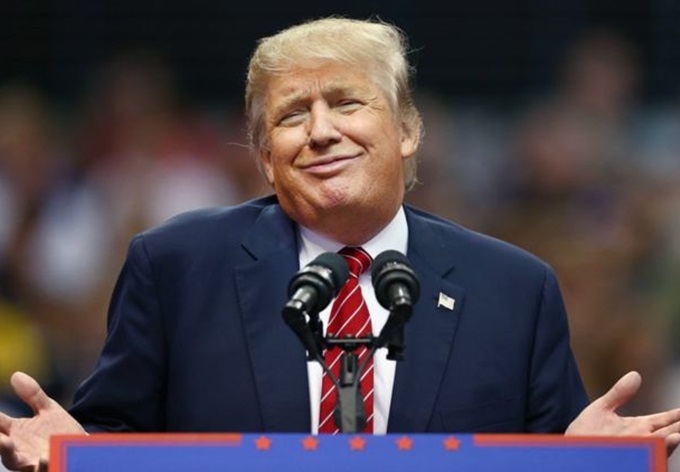 Amid concerns over conflicts posed by Donald Trump's business interests, the US President-elect said that he was turning down "billions of dollars of deals" to avoid potential conflicts of interest. However, he asserted that he did have the right to still do business deals.
"I'm not going to do deals at all," Trump told Fox News on Sunday. "I have the right to do it. I just don't want to do it."
Trump said he turned down "seven deals with one big player" last week because he thought "it could be perceived as a conflict of interest".
The New York billionaire owns or has a position in more than 500 companies, according to a CNN analysis.
Trump said he would not have "anything to do with the management" of his companies.
Trump suggested that three of his adult children would play a large role in his businesses -- something some experts have said would not address problems with conflicts.
"My executives will run it with my children. It's a big company. But I'm going to have nothing to do with management," Trump said.
Trump will on Thursday hold a press conference and give details about how he plans to separate himself from his businesses.
He earlier sold all of his stock in June because he was worried about conflicts.
Although federal law does not require Trump to divest or sell what he owns, experts say Trump has an ethical obligation to give up business interests that could factor into how he makes decisions as President.
Last month, the Office of Government Ethics sent tweets cheering Trump should he fully divest his businesses.
The tweets said: "The only way to resolve these conflicts of interest is to divest."
"Trump we told your counsel we'd sing your praises if you divested," the agency tweeted. "We meant it."