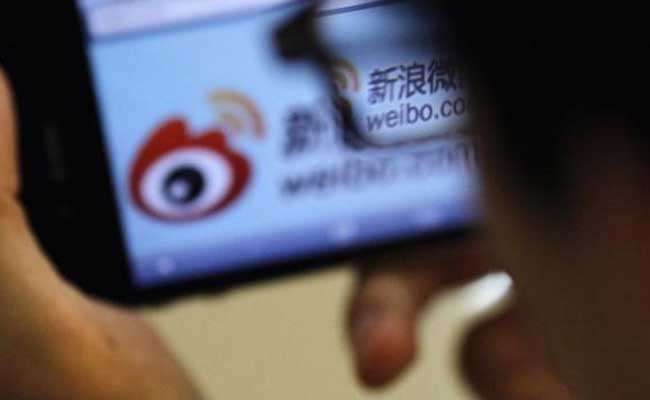 A 16-year-old Chinese girl starved her mother to death after tying her for a week to a chair, Chinese media reported
The teen from northern Heilongjiang province was furious at her mother for sending her to a internet addiction bootcamp where she was harshly treated, according to Thepaper.cn.
Treatment centers aimed at curing teens of Internet addiction or other behavioral problems have become popular in China but a series of scandals have erupted in previous years over the treatment of students at similar camps in China.
The girl said she had been beaten and mistreated at the "boot camp" in Shandong province where she spent four months earlier this year,
Her mother died last Friday after which she surrendered to the police.
The girl's parents had become increasingly concerned about her behavior after she dropped out of school. On the suggestion of an aunt, they decided to send their daughter to the camp, which claims to have cured 7,000 children of Internet addiction in the past two decades. She had previously stabbed her father with a knife after a dispute. He was hospitalized.
In February, the girl was forcibly taken away by two strange men in a car and driven to the camp in faraway Shandong province, only escaping four months later, the paper reported.
In a journal post published on Aug. 25, she wrote: "When you mentioned it to your relatives, they all said: 'Isn't it all in the past? We love you, you should forget all those things.' "
"I am angry. People point at my nose and call me unfilial and worse than a beast," she wrote. "It was them who sent me there. It was them who cursed me and beat me, it was them who sabotaged my life and libeled my character; but it was also them who said they loved me. My friends here, if it were you, what would you do?"
The post went on: "I will use their money to practice boxing and martial arts, and ambush them later. I will make them disabled, if not die."
The tough regimen of similar internet addiction camps has created controversy in the past in China.