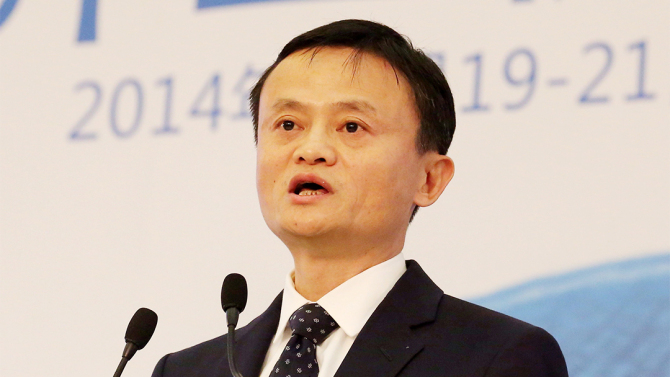 Alibaba founder Jack Ma has reportedly offered to sponsor a young kid – his lookalike, whose family is too poor to afford his education.
Jack Ma, China's second richest man was moved by the plight of a eight-year-old Fan Xiaoqin, who looks exactly like him and has decided to fund his education till he graduates from college, Chinese media said today.
Ma, the founder of the e-commerce giant, was a translator before he started the company which placed him among the richest persons on the planet.
His was a quintessential rags-to-riches story. Ma was moved by the plight of Fan Xiaoqin, or "mini Jack Ma", who lives in Yongfeng County in east China's Jiangxi Province. The kid's photo became an instant hit on Internet with netizens comparing him to the billionaire businessman.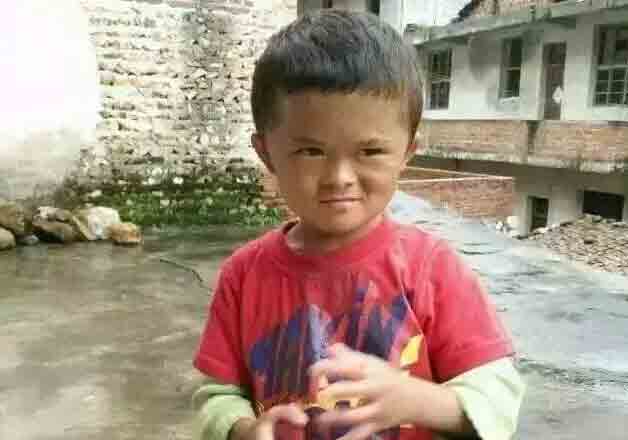 The child's family circumstances are unfortunate as his mother suffers from poliomyelitis (polio), his father a missing leg and his grandma has Alzheimer's disease.
Last year, a villager posted a video of "mini Jack Ma" online and the Internet exploded in remarks over how similar the boy looked similar to Ma.
With the coming of double-eleven (11/11 Singles Day) sales of Alibaba, "mini Jack Ma" won hearts on the Internet once again, and netizens urged Ma to support the kid, given his family circumstances, state-run People's Daily reported.
The buzz caught Ma's attention and he saw the similarities between himself and the boy. He later announced to financially support the kid until he graduates from university.
(With agency inputs)