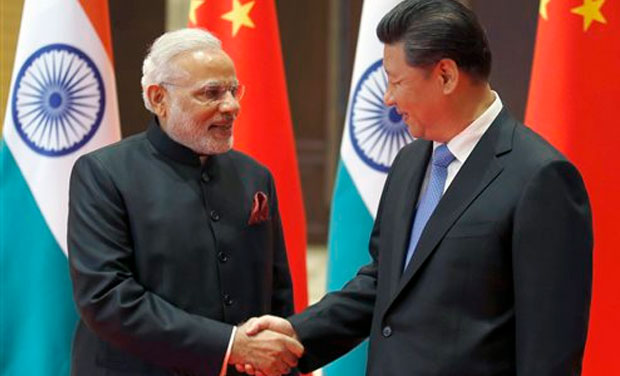 The state-run Chinese media today warned that Beijing will have to fight back if India continues to be uneasy with China's growing influence in South Asia.
An article in the state-run Global Times alleged that India is always uncomfortable over China's attempts to strengthen diplomatic economic relations with its neighbours.
The article also blamed India for adopting a hard-line approach in regional matters  and treating South Asia and the Indian Ocean as its backyard.
"It is India that has been treating South Asia and the Indian Ocean as its backyard with a hard-line manner. Its uneasiness toward Beijing's growing influence in the region is obvious," the article said.
It also blamed New Delhi for not allowing Bhutan to establish diplomatic relations with China. 
"New Delhi is one of the crucial reasons why China and Bhutan, which is controlled by India economically and diplomatically, have not yet established diplomatic relations," it added.
The article also alleged that Beijing's relations with Sri Lanka and Nepal have been affected by India's vigilance against China. 
"Whenever a top leader from those countries visits China, the Indian media would hype that India is losing them or China's emerging weight in South Asia will be New Delhi's new threat," the article said. 
The article concluded with a warning of Chinese retaliation if India continued with its present approach.
"If such tendencies in India continue, China will have to fight back, because its core interests will have been violated. This is not what we hope for, but the ball is in India's court," the article added.